SHOP THE LOOK

We offer essentials to take your swimsuit from an item to an outfit. Shop our hats and accessories to complete your look.

Add to Cart

LUXURY SWIMWEAR AND LUXURY TRAVEL

Miss Missouri is back better than ever. She makes post-partum look amazing!

Shop This Look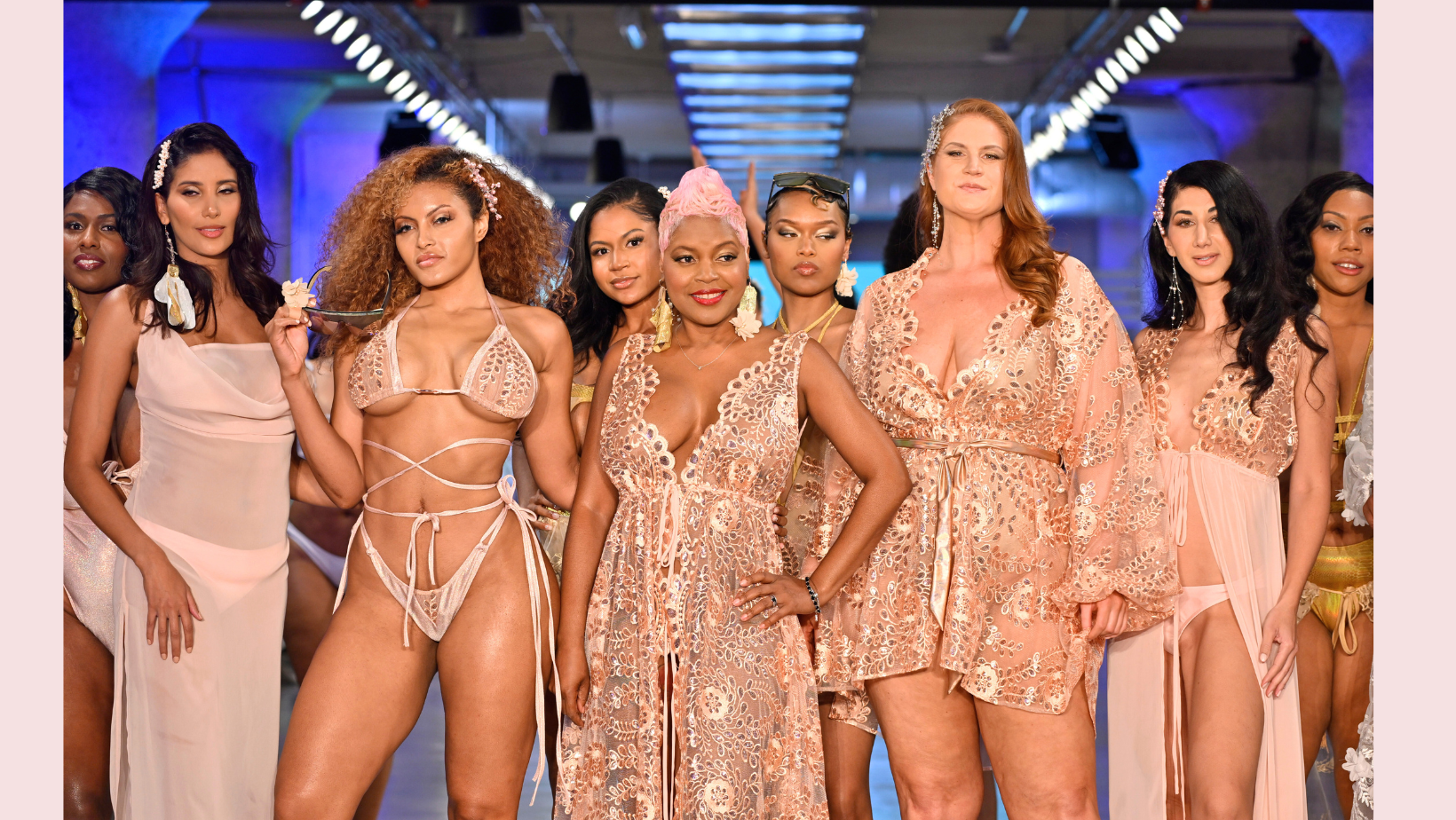 OUR BRAND STORY
Gyv Me Body has built a reputation for excellence and quality over the years.  We offer limited quantities, making our styles more exclusive and rarer than regular swimwear. Our exclusivity of products provides value and appeal to clients who want to stand out from the crowd and have timeless pieces that can be interchangeable within your day-to-day wardrobe.  Our luxury swimwear is designed with comfort and functionality in mind, providing support and
protection in and out of the water while also looking great.  We only use high-quality durable fabrics, intricate detailing and superior craftsmanship.  Each collection is created with a distinct eye for style and elegance.  We pioneer trends by creating our own designs without following pop culture.
Made in the USA, which employs other creative minds to care for their families.
Let customers speak for us